Glowdot is a mobile app developer based in Santa Monica, California — home of the famous Santa Monica pier, the 3rd Street Promenade, and also an incredible array of innovators, startups, and tech powerhouses. Glowdot has been building amazing things here in Santa Monica for almost 20 years — long before this part of California came to be known as Silicon Beach. We're not only the most experienced app studio in southern California, we are passionate software developers working on the bleeding edge of mobile and social technology. We specialize in helping both established companies and startups bring their ideas and applications to market.
We provide our clients with a range of services, including development, design, UI/UX, and marketing strategy. We're not just a mobile app studio — we are experienced developers and entrepreneurs who have personally launched multiple apps, with some reaching 1 million+ users, and several social networks, with one exceeding 10 billion server hits per day at its peak. Whether you are a startup, a fortune 500 enterprise or just have an idea our tech team and experienced designers and architects will help you to successfully realize and deliver your solution.
Do you have an idea? Are you a startup looking for an experienced tech and development team? Are you an enterprise looking to build B2B, customer or marketing solutions? We can help you and pride ourselves on a 100% success rate in delivering solutions on time and on budget.  Reputation is everything in our industry, and few others have a track record and a client list that can match ours.

We have designed and built hundreds of apps in the social networking, entertainment, education, business and utility categories over the past decade.

The only thing we love more than playing games is building them!  We specialize in creating the ultimate playground through intuitive user experiences and beautiful graphics that engage, challenge and entertain the user.

As the world grows more connected, we can help you link up in the transportation, home, entertainment and health categories. Connect, gather data, analyze and control your world with smooth, intuitive user experiences.

Our experience in the automotive, fitness and health sectors is vast. Our areas of expertise include voice control, video and image tech, backend infrastructure and real time solutions.
SOME OF OUR CLIENTS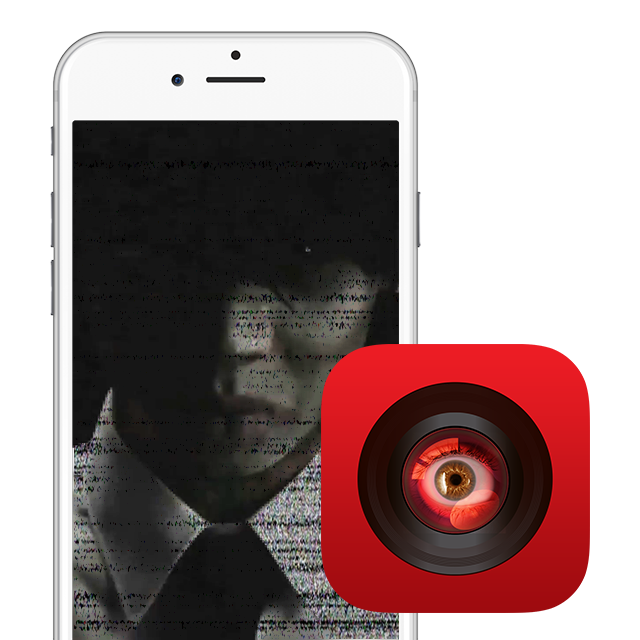 Developed and published by Glowdot for Circle of Confusion, the company behind the Walking Dead.
This movie companion app increases the thrill of watching a horror movie with the latest technology in audio recognition.
Watch the movie with the app activated to experience a new type of scare with the events in the move activating effects, video clips, vibrations and sounds on your iPhone.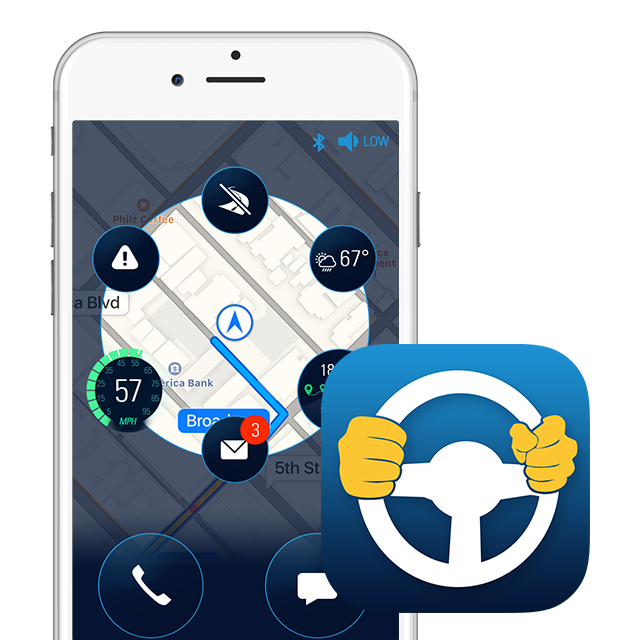 Utilizing advanced speech-to-text technology Focus Driving offers the best voice control technology available on the market.
Manage calls and text messaging completely by voice control with a precision that is unparalleled by any other app.
Combined with an intuitive user experience independent research by the State University of Ohio shows using Focus creates 95% less distractions that using Siri.
At Glowdot we put your development needs as our first priority.
We specialize in developing scalable, long term solutions, with efficiency built in to manage costs as your user base grows. We're more than just developers — we are experienced entrepreneurs who have experienced and solved the major pain points on our own. We help and guide you through the technical hurdles and make sure your app is ready for both market on growth, and help you avoid the pitfalls of launching an app in a highly competitive market.
No other developer can offer the same time to market and we guarantee on time and on budget delivery.
NEWS
stromdotcom
In this series of posts, Glowdot's CEO and lead developer Rick Strom discusses several myths, misconceptions, and misunderstandings that threaten to derail inexperienced or non-technical founders of tech startups.   Note: this post is reposted from [...]
stromdotcom
As the year draws to a close, its time again to look back at what we built in 2018!  It was an interesting year for Glowdot to be sure.  This year we took on fewer [...]
stromdotcom
2018 marked the 10th year since the release of the iOS SDK.  And while the fact that I have been developing for iOS devices for over 10 years is astounding in itself, it also raises [...]
ABOUT GLOWDOT
With over 30 years experience, Rick is one of the leading developers in the industry today.  Having personally built and launched hundreds of mobile apps, web apps, desktop software solutions, scalable platforms and various other software solutions over his long career, he has become one of the foremost experts on scalable architecture, user experience driven software development, and modular software system design.
With hundreds of millions of lines of code under his belt — in multiple languages, for multiple platforms — no one has more experience.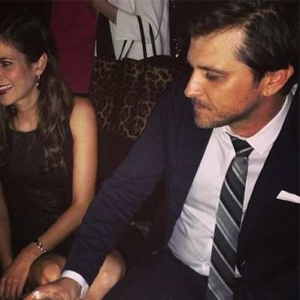 Rick Strom
CEO, Lead Developer
Working with some of the biggest game and entertainment companies in the world, Michael has led projects for everyone from small, barely funded startups to Fortune 500 companies.
Michael excels at drilling down big, bold ideas into concrete, deliverable development plans, leading to successful, launched products.
Michael treats every client project as if it was his own, and it shows in the work he delivers.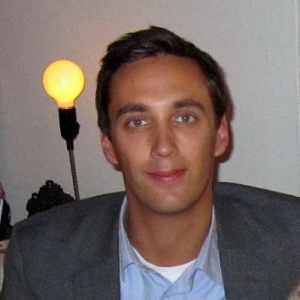 Michael Eng
COO, Partner